The air is like a butterfly… A Poem
April 20th, 2012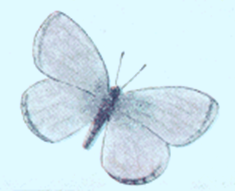 Easter
The air is like a butterfly
With frail blue wings.
The happy earth looks at the sky
And sings.
Poem by Joyce Kilmer
This article was posted on Friday, April 20th, 2012 at 9:24 am and is filed under Arts and Crafts, Countries & Cultures, Easter, Easter Poems, English, Holidays Around the World, Illustrations, Languages, MP3's of Poems, Poetry, Recordings, Recordings of Poems, USA. You can follow any responses to this entry through the RSS 2.0 feed. You can leave a response, or trackback from your own site.
Leave a Reply