Some Photos of Béziers in France
December 2nd, 2008
Here are some photos Monique sent me from Béziers in southern France.
The first one is from a small park called "le Plateau des Poètes" …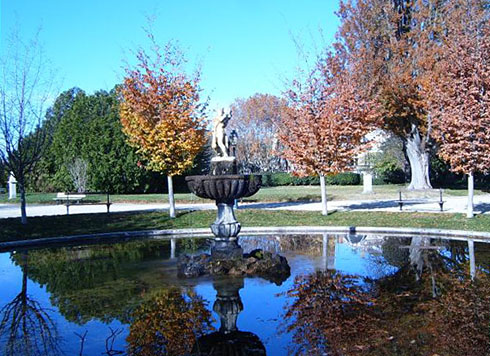 The next one is of the canal (it's almost empty – since they're cleaning it)…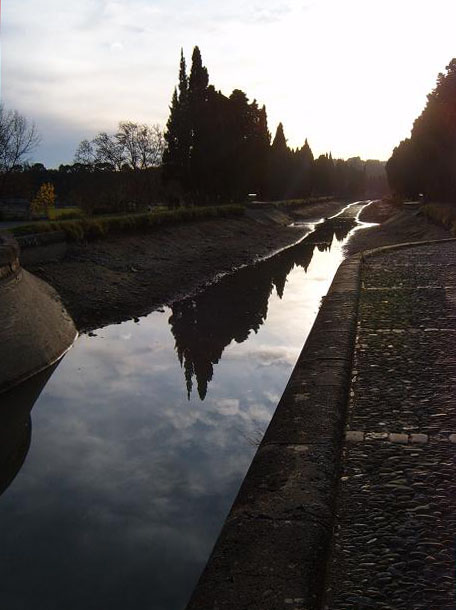 This photo was taken from the canal bridge that crosses the river…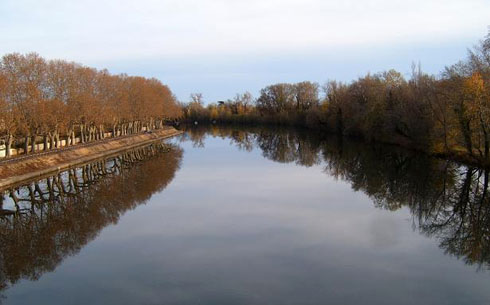 This photo was taken by the river side, from one side of the canal bridge.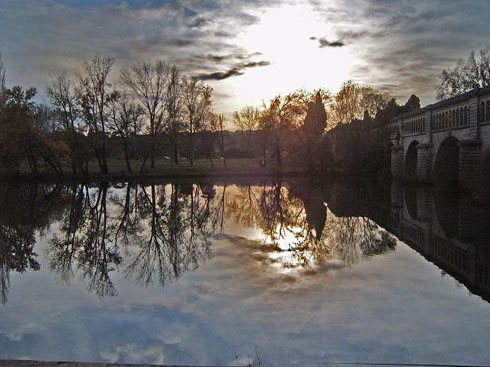 Many thanks to Monique Palomares of Mama Lisa's World en français for sharing these wonderful photos with us!
-Mama Lisa
This article was posted on Tuesday, December 2nd, 2008 at 4:41 pm and is filed under Countries & Cultures, France, Mama Lisa, Photos. You can follow any responses to this entry through the RSS 2.0 feed. You can skip to the end and leave a response. Pinging is currently not allowed.
Leave a Reply