Pictorial Photography in America 1920
February 8th, 2009
Project Gutenberg just released Pictorial Photography in America 1920. 
You can see it online.  I pulled out some of my favorite photos in it to show you here.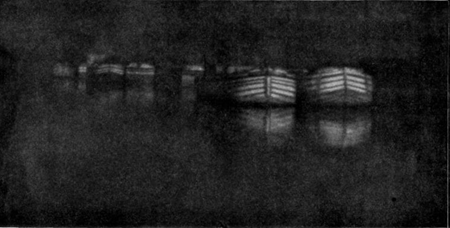 EARLY MORNING
By David W. Bonnar, Buffalo, N. Y.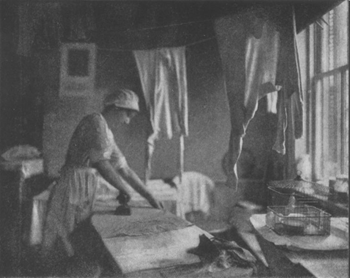 A BIT OF HOME LIFE
By Will D. Brodhun, Wilkes-Barre, Pa.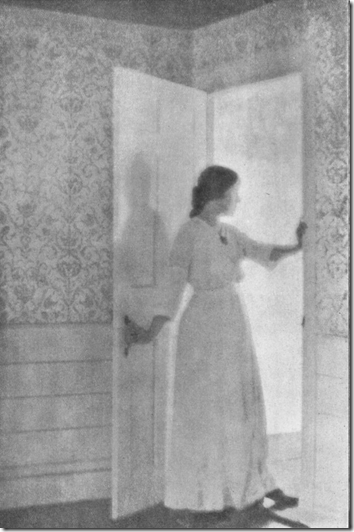 THE DOORWAY
By Dwight A. Davis, Worcester, Mass.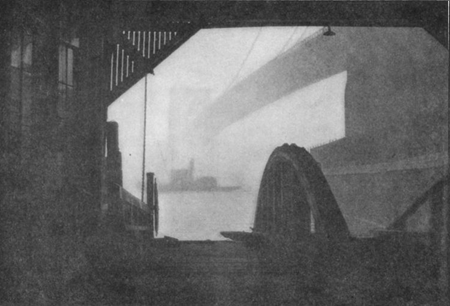 THE LIFTING MIST
By Jerry D. Drew, Montclair, N. J.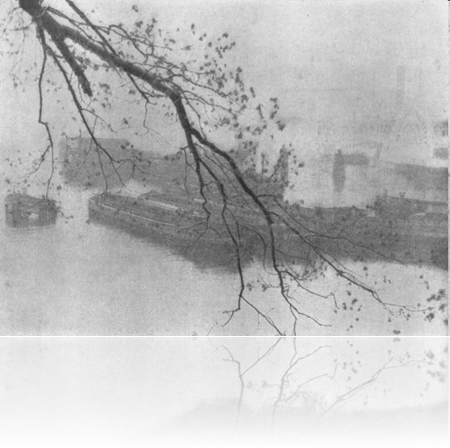 BOATS
By E. G. Dunning, New York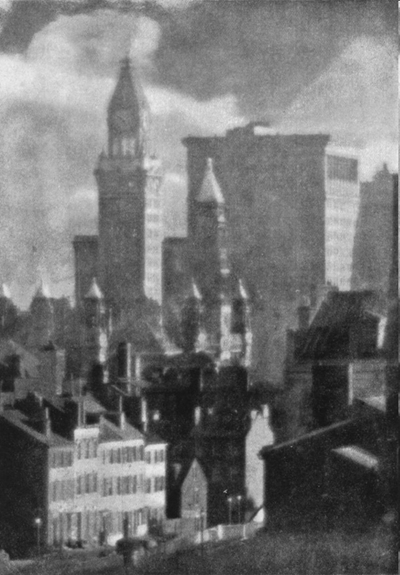 FIFTY YEARS
By Frederick Frittita, Baltimore, Md.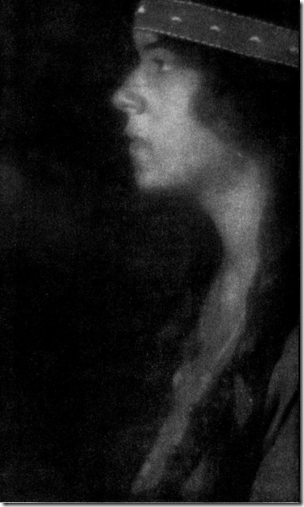 PUCKACHIPE-SEAGULL
By Elizabeth R. Allen, Moorestown, N.J.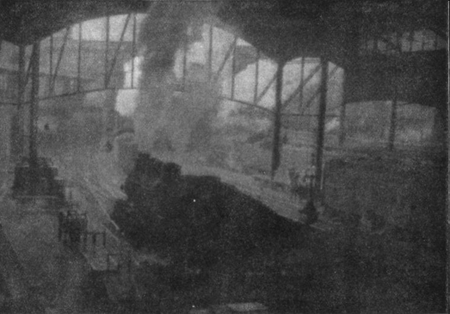 STEAM UP
By J. W. Newton, Columbus, Ohio
Leave a Reply