Nice Map Site
October 23rd, 2008
I found a comprehensive map site today called The Perry-Castañeda Library Map Collection at the University of Texas at Austin. You'll find maps there in PDF and jpg format.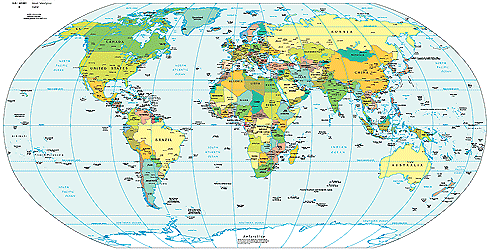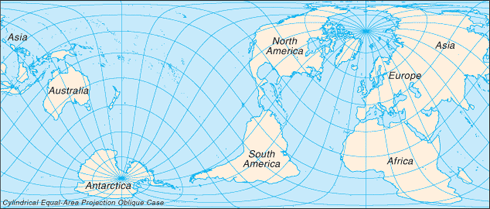 Check it out if you're looking for maps!
-Mama Lisa
This article was posted on Thursday, October 23rd, 2008 at 11:54 am and is filed under Countries & Cultures, Educational Sites, Recommendations. You can follow any responses to this entry through the RSS 2.0 feed. You can skip to the end and leave a response. Pinging is currently not allowed.
Leave a Reply