Math and other Tricks for Remembering at School
March 27th, 2018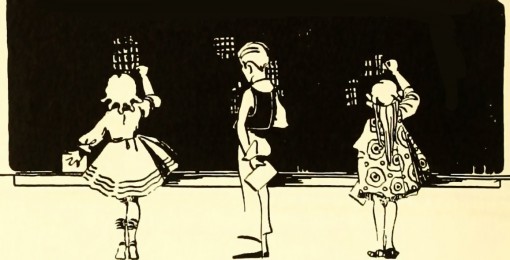 I remember how helpful it was to learn the trick to multiply by 9 on your hands.
Check out this article to learn that math trick and others like it:
We Learned These Tricks at School, and They Still Work
Enjoy!
-Mama Lisa
This article was posted on Tuesday, March 27th, 2018 at 4:25 pm and is filed under Countries & Cultures, Learning, Mama Lisa, Math, Math, Math Tricks, School, Teaching, Tricks for Learning, USA. You can follow any responses to this entry through the RSS 2.0 feed. You can skip to the end and leave a response. Pinging is currently not allowed.
Leave a Reply