Kids Halloween Art
October 28th, 2009
Here's some Halloween artwork my daughter and her friends did this week. I thought you might enjoy seeing it to help get you in the mood for Halloween!
"Bones" by Lila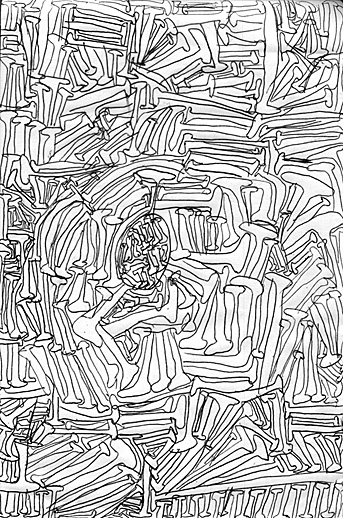 "Skeleton" by Lila…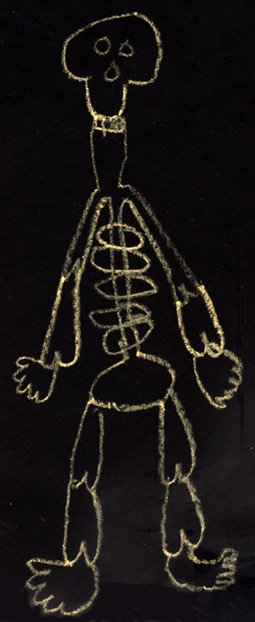 "Witch" by Sarina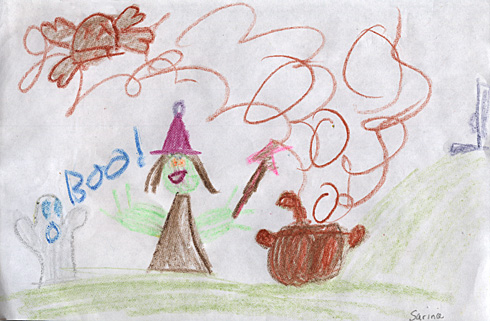 "Graveyard" by Melisa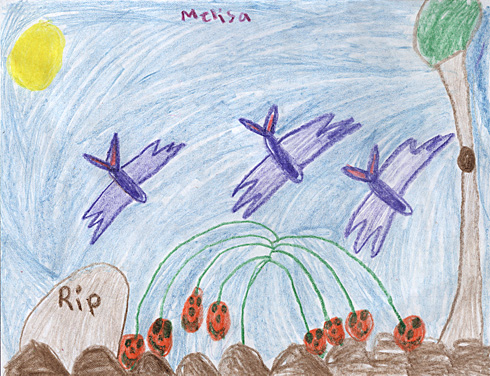 "Graveyard II" by Melisa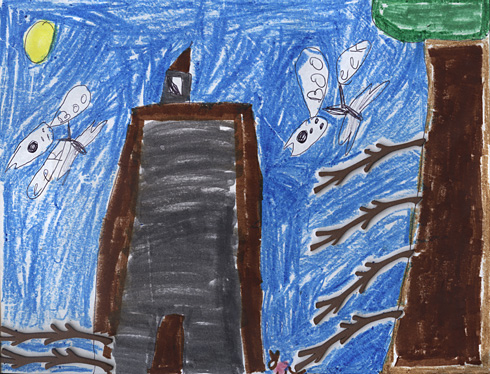 "R.I.P." by Marisa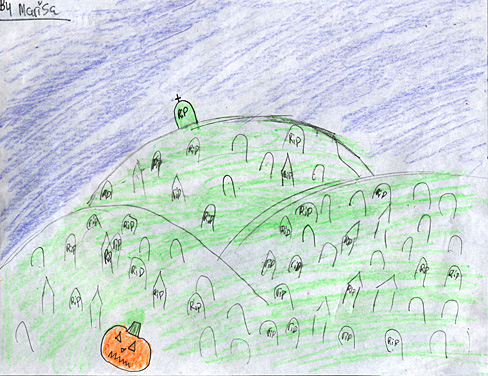 Have a Spooky Fun Halloween!
Mama Lisa
This article was posted on Wednesday, October 28th, 2009 at 9:26 pm and is filed under Arts and Crafts, Children's Artwork, Countries & Cultures, Crafts, Drawing, Drawing, Halloween, Holidays Around the World, Illustrations, Kids Crayon Drawings, Kids Halloween Art, Learning, Mama Lisa, Parenting, USA. You can follow any responses to this entry through the RSS 2.0 feed. You can skip to the end and leave a response. Pinging is currently not allowed.
One Response to "Kids Halloween Art"
Ed Gawlinki Says:
October 30th, 2009 at 10:01 am

Here is a link to a test of Halloween related French vocabulary …

http://french.about.com/library/vocab/bl-halloweent.htm?nl=1
Leave a Reply