How to Make Reese's Peanut Butter Cup Chocolate Chip Cookies
December 15th, 2015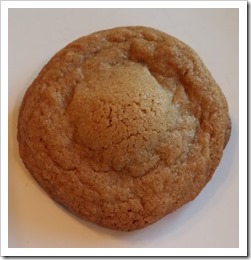 It's easy to make Reese's Peanut Butter Cup Chocolate Chip Cookies!
1st make your favorite chocolate chip cookie recipe.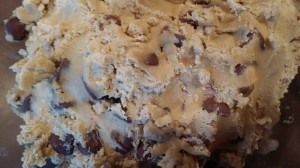 2nd Mold the cookie dough around a mini Reese's Peanut Butter Cup.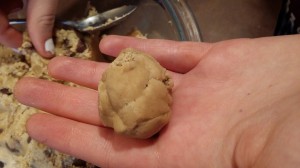 3rd Cook until golden brown.
4th Eat! Yum, yum, yum!
My daughter made the same type of cookies but with Oreo Cookies inside. Kids love them!
Enjoy!
Mama Lisa
This article was posted on Tuesday, December 15th, 2015 at 8:36 pm and is filed under Christmas, Christmas Cookies, Christmas Recipes, Cookies, Countries & Cultures, Desserts, Holiday Recipes, Holidays Around the World, Recipes of the World, USA. You can follow any responses to this entry through the RSS 2.0 feed. You can skip to the end and leave a response. Pinging is currently not allowed.
Leave a Reply