Halloween Songs
October 29th, 2014
The creepy Hearse Song (The Worms Crawl In) is very popular at Halloween time. There are many versions. Here's one with a recording.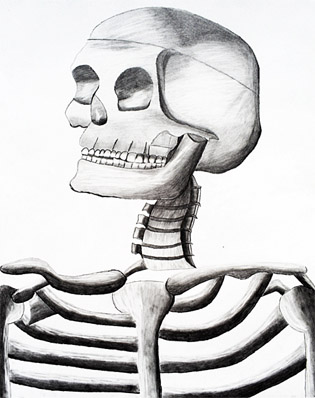 You can find more Halloween Songs on Mama Lisa's World.
Enjoy!
Mama Lisa
Image: Thanks to Gracie Gralike for the great drawing!
This article was posted on Wednesday, October 29th, 2014 at 3:07 pm and is filed under Countries & Cultures, England, English, Halloween, Halloween Songs, Holiday Songs, Holidays Around the World, Languages, MP3's, MP3's, Recordings, Recordings of Songs, USA. You can follow any responses to this entry through the RSS 2.0 feed. You can skip to the end and leave a response. Pinging is currently not allowed.
Leave a Reply