Grandmothers Day & Grandfathers Day in France
February 18th, 2020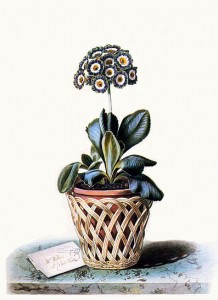 By Monique Palomares
Grandmothers Day and Grandfathers Day in France are called Fête des grands-mères and Fête des grands-pères.
Grandmothers Day started as a commercial holiday launched in 1987 by a brand of coffee called Café Grand'Mère. Later it became an "obligation" to mark the date. It's celebrated on the 1st Sunday in March. I don't think there's much to say about it except that the sale of houseplants goes up on Grandmother's Day.
Grandfather's Day started in 2008 and takes place on the 1st Sunday in October.
Monique Palomares works with me on the French and Spanish versions of Mama Lisa's World. -Mama Lisa
Leave a Reply