Daisies – A Poem about the Night Sky
April 9th, 2018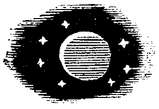 Daisies
By Frank Dempster Sherman
At evening when I go to bed
I see the stars shine overhead;
They are the little daisies white
That dot the meadow of the Night.
And often while I'm dreaming so,
Across the sky the Moon will go;
It is a lady, sweet and fair,
Who comes to gather daisies there.
For, when at morning I arise,
There's not a star left in the skies;
She's picked them all and dropped them down
Into the meadows of the town.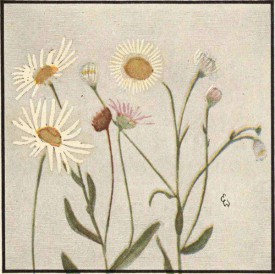 This article was posted on Monday, April 9th, 2018 at 5:01 pm and is filed under Australia, Countries & Cultures, England, English, Frank Dempster Sherman, Languages, Poems, Poems about Nature, Poems about the Moon, Poems about the Night Sky, Poetry, Poets, USA. You can follow any responses to this entry through the RSS 2.0 feed. You can skip to the end and leave a response. Pinging is currently not allowed.
Leave a Reply