A Visit to the Zoo – Check Out these Photos of Monkeys and Giraffes
June 2nd, 2008
We visited the Bronx Zoo yesterday.
We were amazed by how human-like the monkeys looked…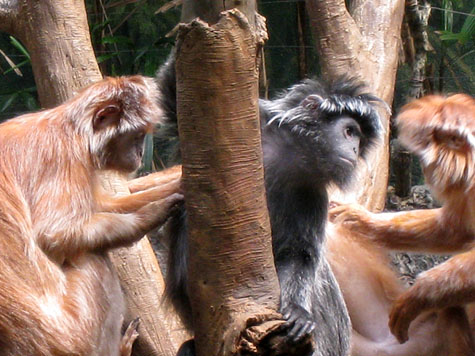 They acted even more human than they appeared…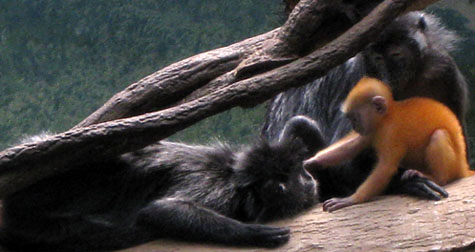 We also loved the giraffe mama and baby…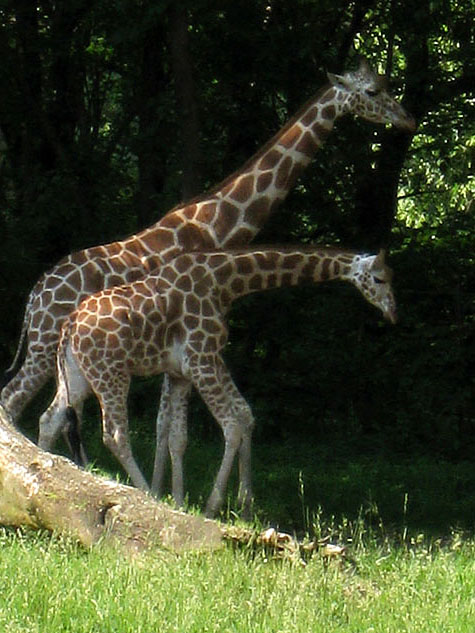 It was cool to see the mama giraffe curve her neck and then try to hide behind the trees…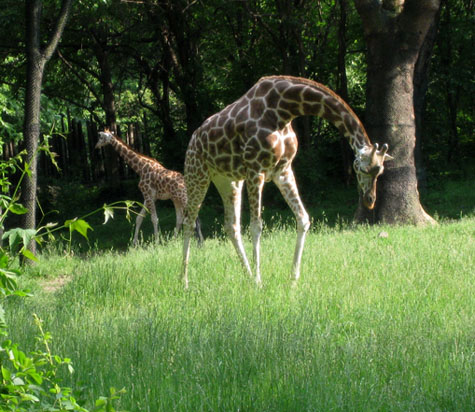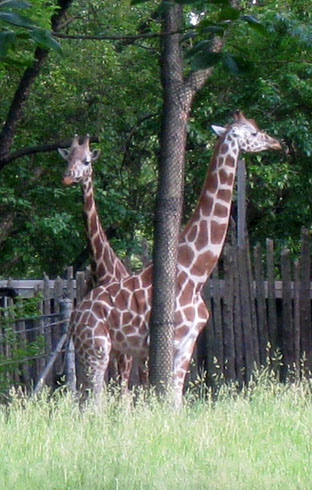 Come back next time for a poem about the zoo and some more photos…
This article was posted on Monday, June 2nd, 2008 at 5:55 pm and is filed under Countries & Cultures, Mama Lisa, Parenting, Photos, Photos of Animals, Traveling with Kids, USA, Zoo Photos. You can follow any responses to this entry through the RSS 2.0 feed. You can leave a response, or trackback from your own site.
Leave a Reply