100!
April 22nd, 2007
Mama Lisa's World features children's songs from around the globe, in the original languages, with English and French translations. I'm very happy to announce that we've just added our 100th culture!
Monique of Mama Lisa's World en français recently visited Tunisia. She brought back many photos, including this great shot of camels: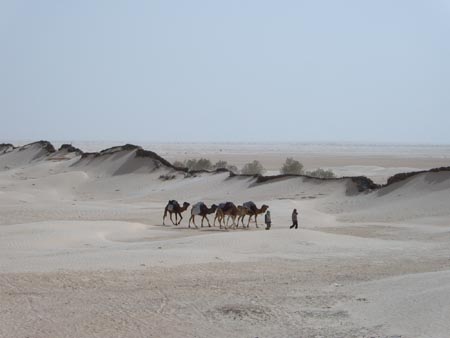 She also brought back the Tunisian children's song I Have a Teddy Bear.
We're thrilled to add Tunisia to our collection and that we can now boast that Mama Lisa's World features kid songs from 100 countries and cultures!
Here are a couple of more photos that Monique took in Tunisia…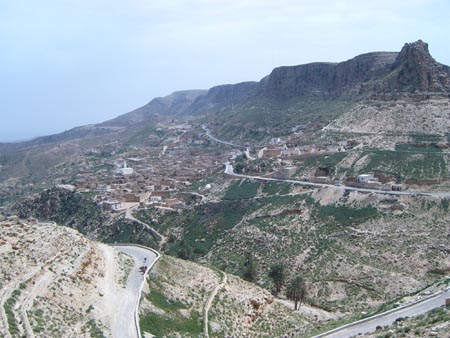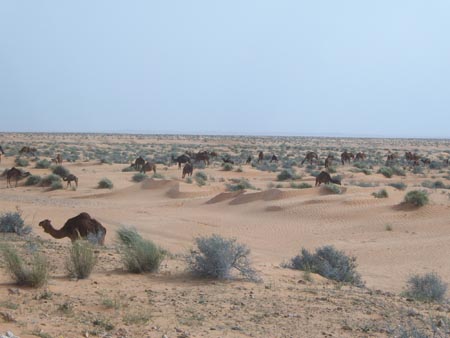 Leave a Reply