The English is a loose translation.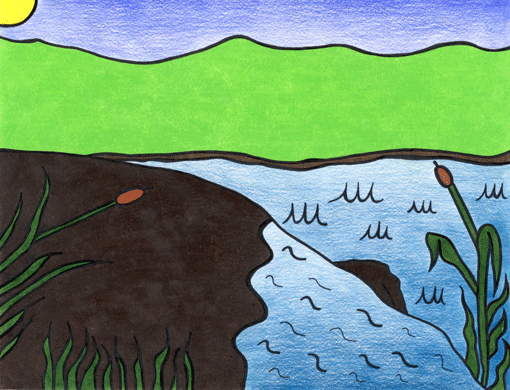 ふるさと
My Home Town (Furusato)
Traditional Song
Traditional Song
1. 兎追ひし かの山
小鮒(こぶな)釣りし かの川
夢は今も めぐりて
忘れがたき 故郷(ふるさと)

2. 如何(いか)にいます 父母
恙(つつが)なしや 友がき
雨に風に つけても
思ひ出(い)づる 故郷

3. 志(こころざし)を はたして
いつの日にか 帰らん
山はあおき 故郷
水は清き 故郷
1. I used to chase rabbits on that mountain.
I used to fish for minnow in that river.
I still dream of those days even now
Oh, how I miss my home town.

2. I wonder if my parents are doing well
I wonder if my old friends are alright.
When it rains, when the wind blows,
I think of my home town.

3. Once I've done what I set out to do
I'll return home one of these days
Where the mountains are green, my home town,
And the water is clear, my home town.

Notes
Lyrics: Tatsuyuki Takano (1876 - 1947)
Composer: Teiichi Okano (1878 - 1941)

Transliteration

1. Usagi oishi kano yama
Kobuna tsurishi kano kawa
Yume wa ima mo megurite
Wasuregataki furusato.

2. Ikani imasu chichi-haha,
tsutsuganashi ya tomogaki,
ame ni kaze ni tsuketemo,
omoiizuru furusato.

3. Kokorozashi o hatashite,
itsunohinika kaeran,
yama wa aoki furusato,
mizu wa kiyoki furusato.


Thanks and Acknowledgements
Many thanks to Gracie Gralike for the illustration!
Arigato gozaimasu!