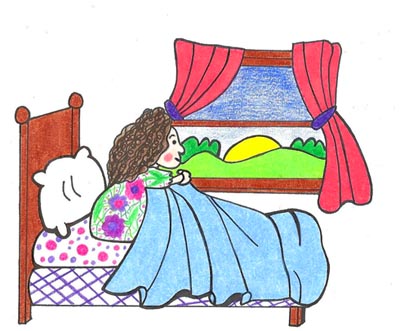 Good morning, good morning,
Good morning and how are you?
I am fine, I am fine,
And I hope that you are too!
Thanks and Acknowledgements
Many thanks to Suman Singh for contributing this song.

Many thanks to Gracie Gralike for the illustration!
Thank you very much!
Let us know what you think!
If you feel any comment below is inappropriate, please email us. Thanks!