The FDR Monument in Washington DC with Kids
April 11th, 2013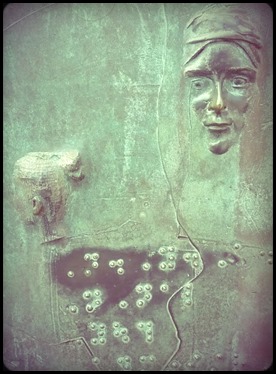 My family and I took a trip to Washington DC last weekend.  It's the first time we'd been there in many years and there have been a lot of changes.  Several new major monuments have opened.
One of the most impressive is the FDR Monument.  It's a particularly great destination if anyone in your party is visually impaired.  There's a wall with braille and "drawings" built in and popping out that you can feel with your hands.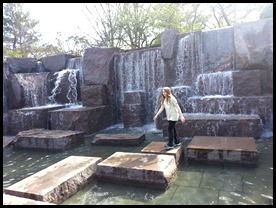 There are also boulders and platforms that kids can climb on and walk across.
It was one of my daughter's favorite spots!
Leave a Reply