Time for Snow Ice Cream!
February 8th, 2013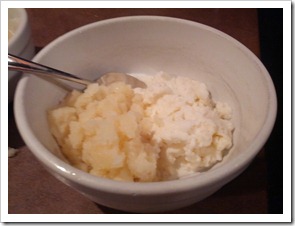 If it's snowing near you, put a container outside to collect some clean snow to make ice cream!
Once you've gotten enough snow, add vanilla and either sweetened condensed milk or a little milk with sugar.  Stir and adjust to taste.  Eat right away!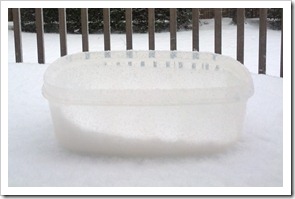 Results of My Snow Ice Cream Experiment:
In the photo at the top, you can see two types I made.  The one on the left was made with Maple Agave Syrup, milk, vanilla and a little sugar mixed in with the snow.  At first it tasted great like maple gelato, but it got icy very quickly.
The one on the right was made with Trader Joe's Organic Sweetened Condensed Milk, vanilla, a little sugar and milk.  That one tasted a lot like vanilla ice cream and stayed creamy longer.  That one won hands down!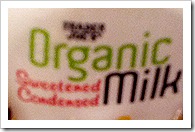 Enjoy!  -Mama Lisa
Variation: Add chocolate syrup to your recipe.
This article was posted on Friday, February 8th, 2013 at 3:43 pm and is filed under Countries & Cultures, Desserts, Recipes of the World, Seasonal, Snow, Snow Ice Cream, USA, Weather, Winter. You can follow any responses to this entry through the RSS 2.0 feed. You can skip to the end and leave a response. Pinging is currently not allowed.
Leave a Reply