Signs of Spring in Japan
March 15th, 2010
We don't have many buds on our trees here in New York yet.  It's just rain, rain, rain.  So I found these photos from Japan by Ayako Egawa particularly uplifting this week. 
Japanese apricot flowers, Ume.
Crocuses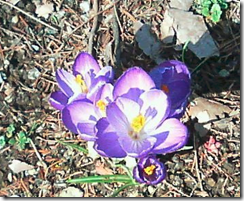 Ayako wrote, "Mimosa is in full bloom around here."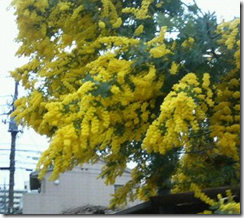 Ayako wrote, "I totally agree that these little flowers are full of the cheerfulness of Spring!"  Thanks for sharing these photos with us Ayako.  It reminds us that the nice weather will be here soon! 
If you'd like to share any photos from where you are, feel free to email me at lisa@mamalisa.com .
Mama Lisa
Leave a Reply