PiZap – A Fun Image Editing Site for Kids
October 13th, 2011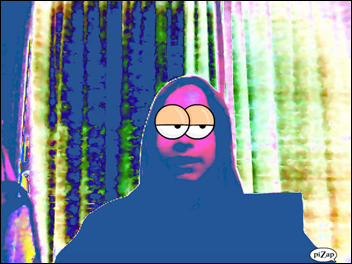 My 10 year old daughter loves the image editing site called PiZap.  Here's what she wrote about it.
PiZap is a fun website for kids if they want to edit or add things to pictures. You don't even have to use pictures! You can use the backgrounds that it gives you. There are so many to choose from! There are also lots and lots of things to use, like eyes, fairies, dragons, other animals, and so much more! So go on now!
You can see her PiZap creations below.  (Click the images to view larger versions.)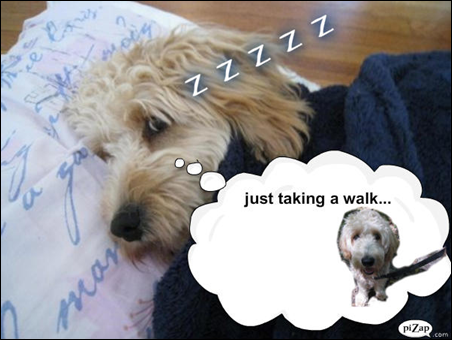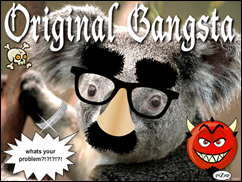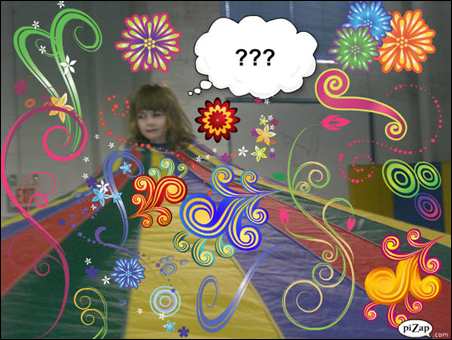 I think it's a great program to use online.  My only complaint from an aesthetic point of view is that there are too many ads!
But look how creative your kid can be with free, easy-to-use tools online.
Enjoy!
Mama Lisa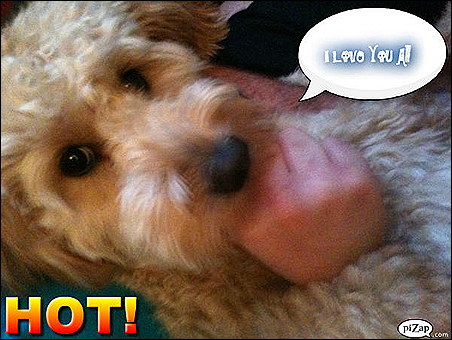 Leave a Reply