Netflix Movies in French with French Subtitles
February 18th, 2017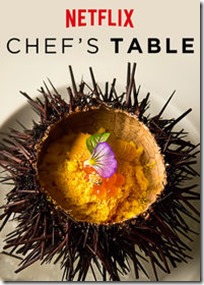 I'm always trying to improve my French. One way is by watching French movies, ideally with French subtitles to help comprehension. Then you're not always translating in your head by reading subtitles in your own language.
Yesterday I discovered that Netflix added subtitles in different languages to some foreign movies and shows. I was able to watch, "Chef's Table France" in French with French subtitles.
Hopefully, they'll add this feature to all of their foreign movies.
How do you improve your foreign language skills?
-Mama Lisa
This article was posted on Saturday, February 18th, 2017 at 3:14 pm and is filed under Countries & Cultures, France, French, Languages, Movies, TV & The Internet, Netflix, USA. You can follow any responses to this entry through the RSS 2.0 feed. You can leave a response, or trackback from your own site.
5 Responses to "Netflix Movies in French with French Subtitles"
Leave a Reply