Long Live the Trees – A Poem with an MP3 Recording
June 7th, 2012
Here's a lovely poem to express appreciation for nature and trees in particular.  It's perfect for Earth Day or Arbor Day.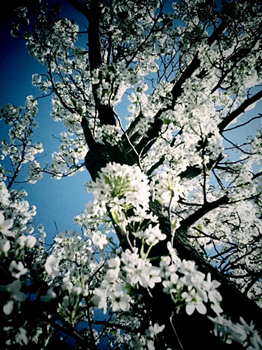 Long Live the Trees
So long as the rivers flow,
So long as the mountains rise,
May the forests sing to the skies
And shelter the earth below.

Written by W.H. Venable and read by Lila Pomerantz
This article was posted on Thursday, June 7th, 2012 at 10:26 pm and is filed under Arbor Day, Countries & Cultures, Earth Day, England, English, Holidays Around the World, Languages, MP3's of Poems, Poems, Poems about Life, Poems about Nature, Poems about Trees, Poetry, Recordings, Recordings of Poems, USA. You can follow any responses to this entry through the RSS 2.0 feed. You can skip to the end and leave a response. Pinging is currently not allowed.
Leave a Reply