Helen Hyde – Illustrator of Women and Children from Around the World
February 12th, 2018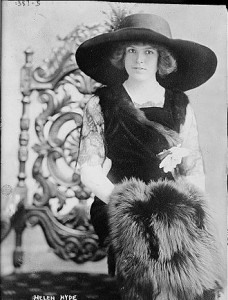 Helen Hyde (1868 – 1919) was an American painter, etcher and printmaker. Her work often depicted women and children in various countries around the world. She was a very modern woman who traveled extensively and even lived in Japan for 15 years – something that was very challenging for women to accomplish alone at that time.
She was born in Lima New York.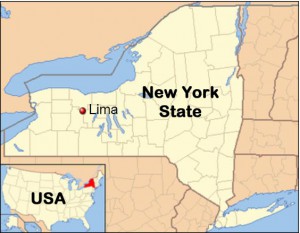 Helen started studying art at the age of 12 with her neighbor, Danish-American artist Ferdinand Richardt.
Richardt was known for his paintings of the Niagara Falls.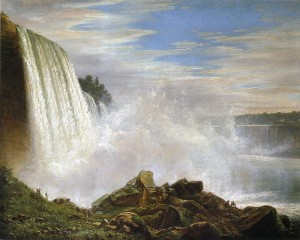 Hyde's father died in 1882. Soon after, the family moved to San Francisco to live with her aunt, Augusta Bixler. Between 1882 and 1888 Helen continued her schooling at Wellesley School for Girls and then attended the California School of Design.
Over the next 6 years, Hyde studied in Germany and France. In Germany she studied with Franz Skarbina. Here you can see one of his pastel/chalk paintings.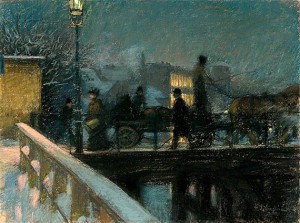 Hyde studied in France with Raphaël Collin and Félix Régamey.  Régamey introduced Hyde to the Japonism Movement involving the influence of Japanese art on European art, especially on Impressionism. Here's one of his creations…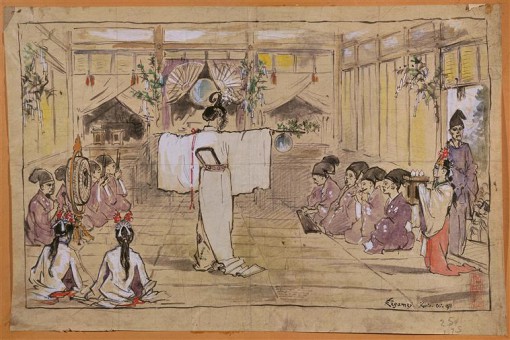 Hyde was also influenced by Mary Cassett who was also influenced by Japanese art and often painted women and children.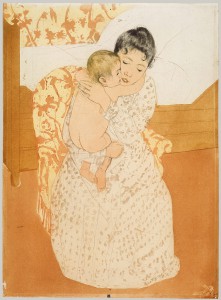 Hyde also studied in San Francisco with American painter Emil Carlsen. I love this painting of his…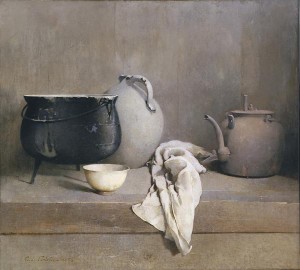 Around that time in San Francisco, Hyde was recognized for her etchings of people in Chinatown…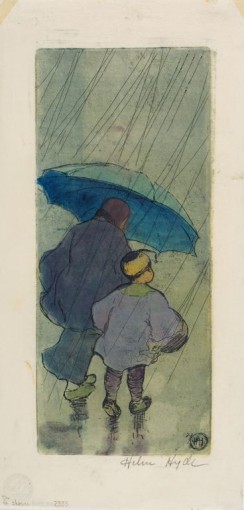 Hyde went to Japan and studied under Kano Tomonobu, the last master painter at the Kano school of Japanese painting. She  learned Japanese woodblock printing techniques from Emil Orlik, a European living in Japan. Here's an example of his work…
She lived in Japan for 15 years. There she practiced the art of Japanese printmaking. She etched and did woodblock prints. Her subject was often women and children.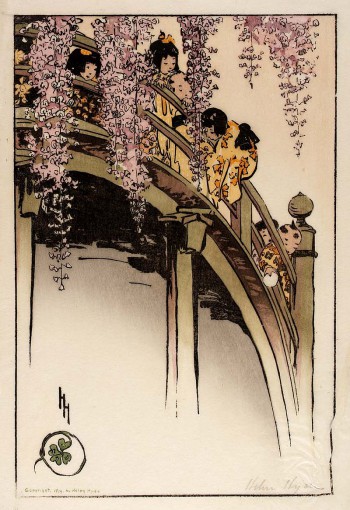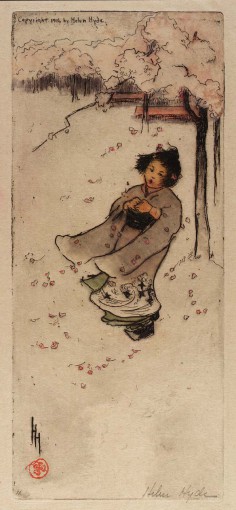 She also traveled extensively in China, India, and Mexico. Here's a piece she did in Mexico. You can see the influence of Franz Skarbina if you look back at his painting up above.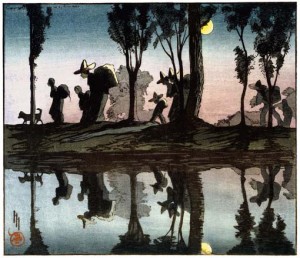 In 1914, Hyde returned to the US and lived there until her death in 1919.
"There is a charm about her rendition of children, whether they be Japanese, Chinese, Mexican or American, which gives token to her sympathy with childhood; and with her passing has gone from the world of life of cheerfulness and courage and high purpose which, like a flower of sweet fragrance, has added beauty to life." -A tribute to Helen Hyde at the time of her death by The American Magazine of Art
Leave a Reply