Grown-up – A Very Short Poem about Becoming a Grown-up
February 3rd, 2016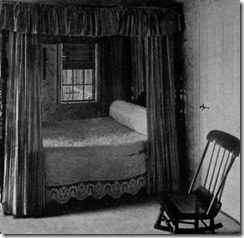 Here's an amusing little poem about becoming a grown-up by Edna St. Vincent Millay…
Grown-up
Was it for this I uttered prayers,
And sobbed and cursed and kicked the stairs,
That now, domestic as a plate,
I should retire at half-past eight?
This article was posted on Wednesday, February 3rd, 2016 at 10:33 pm and is filed under Countries & Cultures, English, Languages, MP3's, MP3's of Poems, Poems, Poems about the World, Poetry, Recordings, Recordings of Poems, USA. You can follow any responses to this entry through the RSS 2.0 feed. You can skip to the end and leave a response. Pinging is currently not allowed.
Leave a Reply