Grimm's Fairy Tales – Recordings in German
June 27th, 2012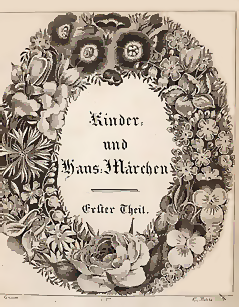 You can now listen to 50 Grimm's Fairy Tales in the original German on Librivox.  Grimm's Fairy Tales are a collection of German folk tales.
These recordings include the original versions of such stories as The Frog Prince, Hansel and Gretel and Rapunzel.
These tales were originally published under the title, "Kinder- und Hausmärchen" (Children's and Household Tales) in 1812 by the Grimm Brothers, Jacob and Wilhelm Grimm.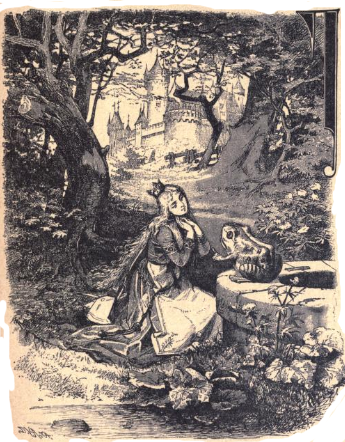 Leave a Reply