Encouraging Chalk Art Graffiti
September 10th, 2010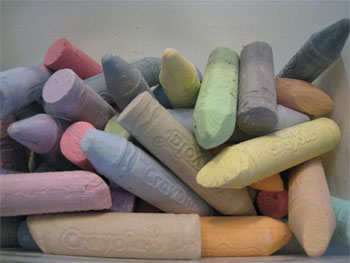 This summer we got our daughter a bucket of 52 pieces of chalk containing a rainbow of colors. It was on sale for $2.50. She and her friends have gotten much use out of it. They've spend hours in our driveway drawing pictures and writing their own inspired slogans.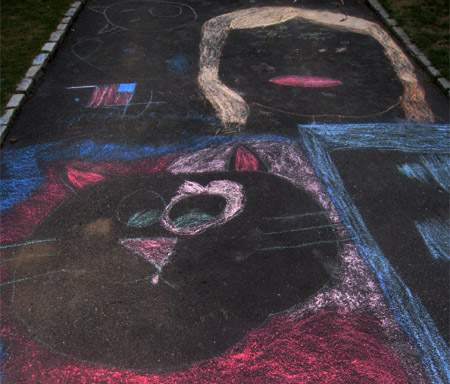 Of course they walk all over it and get footprints on it… but who cares! It's ephemeral in any case, and they're having fun.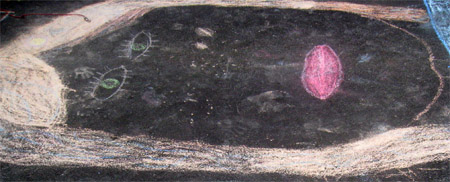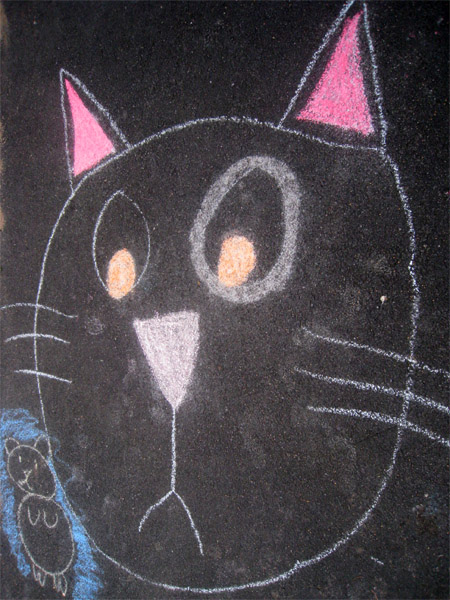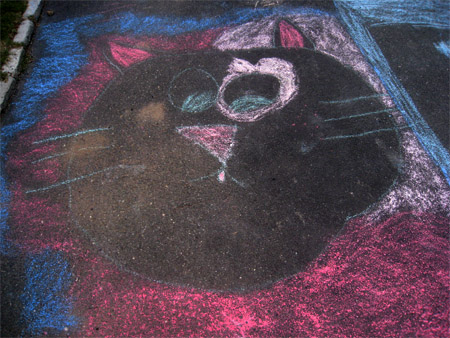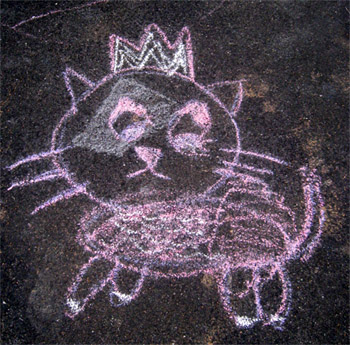 What a great, inexpensive way to encourage your kids to go outside in the fresh air and create!

Leave a Reply