Daylight Sayings Time – One More Hour of Sunshine
March 4th, 2010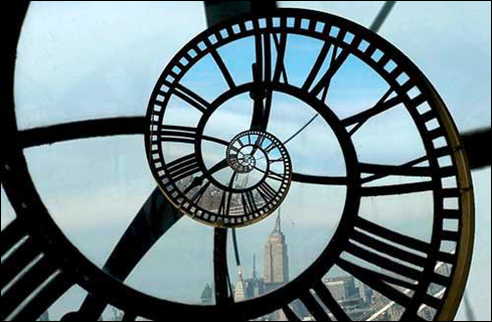 Joanne L. Ladd shared her feelings about Daylight Savings Time:
On Sunday March 14 we will go into Daylight Saving Time…
the second Sunday of March
we will set our clocks ahead 1 hour (spring forward)
we will go from EST (Eastern Standard Time)
to EDT (Eastern Daylight Time)
to me…that will be the real world!
and would love to have it just stay there…EDT year round."
I agree with you Joanne!  Thanks for sharing the wonderful photo and your thoughts.  One more hour of daylight is nearly here.
Mama Lisa
The photo is by Sam Rohn of NYLocations.com.
Leave a Reply