April Fools Day
March 31st, 2009
"The first day of April you may send a fool whither you will."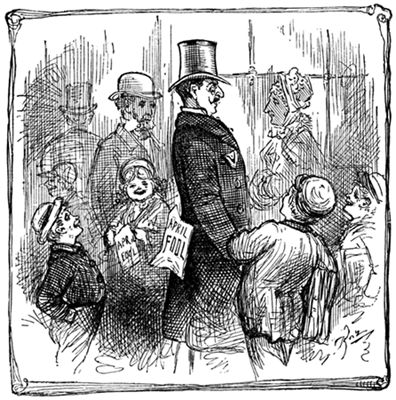 There are two tricks that have been customarily done on April Fool's Day around the world. One of the oldest tricks was to pin something to the back of the unsuspecting person. Sometimes it was a cardboard fish, sometimes a note saying "April Fool" and sometimes a sign saying "Kick Me!".
The other popular trick was to send someone on a "fool's errand". The "victim" would be sent from one person to another, each person alleging that the "victim" was supposed to go to see another person.
Here are some rhymes for April Fool's:
April Fool's, go to school,
Tell your teacher she's a fool!
***
April Fool's a-coming and
You're the biggest fool a-running!
***
April fool has come and gone and
You're the biggest fool alone!
***
Here are a couple of tricks very young kids can play for April Fools:
Say in school "Your shoelaces are untied!"
Say, "There's a bug on your shirt!"
Say, "There's food on your face!"
Here's a list of my posts about April Fool's Day…

Beware not to be an April Fool!
Leave a Reply