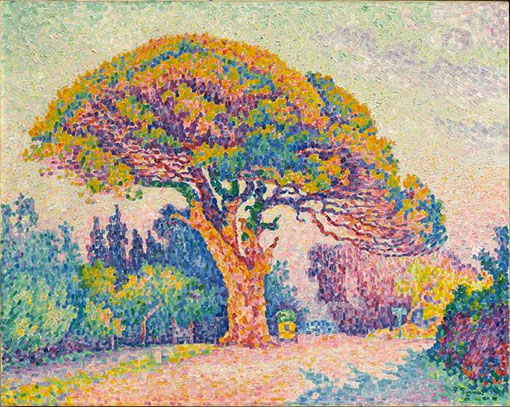 You Cannot Change Yesterday
You cannot change yesterday, that is clear,
Or begin tomorrow until it is here.
So the only thing left for you and for me
Is to make today as sweet as can be.


Thanks and Acknowledgements
Image: The Pine Tree at Saint Tropez (1909) by Paul Signac.