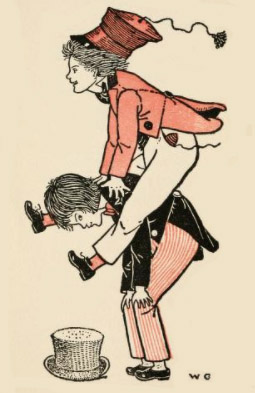 Little month of February,
You are small, but worthy - very!
Will you grow up like the others,
Like your sister months and brothers?
Every four years with a bound
With a leap up from the ground,
Trying to grow tall as they-
All you stretch is one small day!
Even then you're not so tall
But just the shortest month of all.

Notes
Written by Annette Wynne