A poem about a careless boy…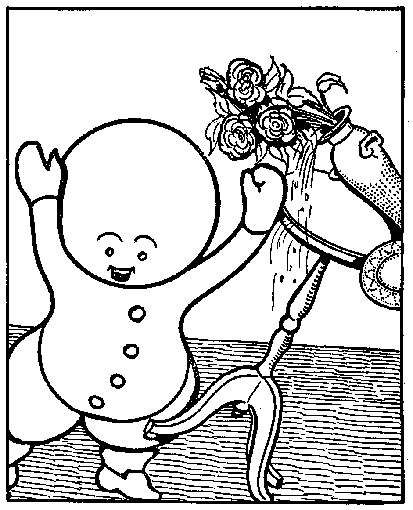 Are you a Goop,
like Levi Boing?
He never looks
where he is going;
He's always bumping
into chairs,
And stumbling, when
he goes upstairs;
He tips things over,
bumps his nose.
He can't be careful,
I suppose!

Notes
Written by Gellet Burgess.

Read by Robin and RileyCakes17.