"Do You Know?" is about one of my favorite creatures… fairies!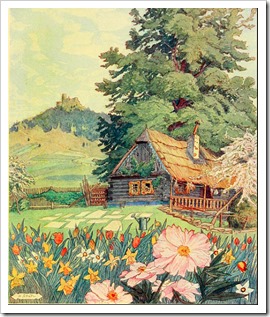 Do you know

That you can go

In the early morning light

When the dew is on the grass

And find the little cobweb tents

The fairies sleep in all the night?


But, alas, you'll find no traces

Of their little fairy faces!