It's a limerick and a tongue twister!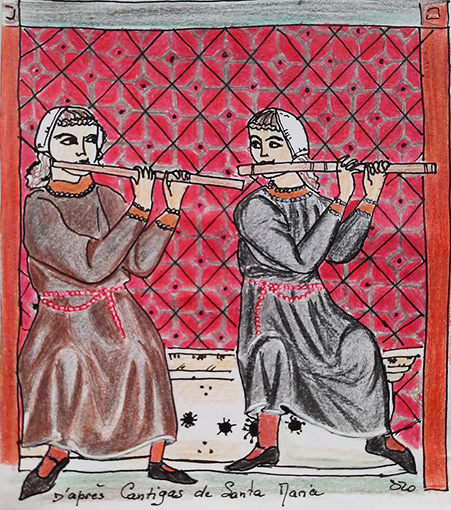 A Tutor Who Tooted the Flute
A tutor who tooted the flute
Tried to teach two young tooters to toot;
Said the two to the tutor,
"Is it harder to toot, or
To tutor two tooters to toot?"
Notes
Written by Carolyn Wells.

Thanks and Acknowledgements
Illustration by Monique Palomares.