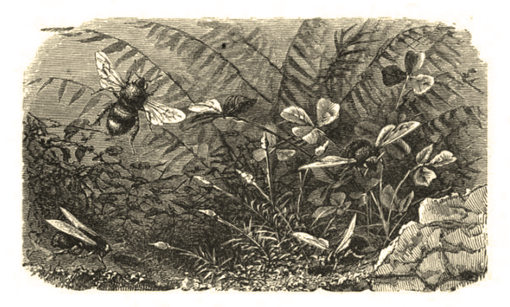 Oh, I'd search the world over
For one four-leaved clover!
Bend low, pretty grass, bend low!
Jump, little crickets! and tumble, you bees!
Green little grasshoppers, limber your knees!
There's one hidden somewhere, I know.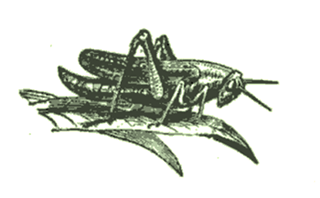 Thanks and Acknowledgements
This poem and the images can be found in "Rhymes and Jingles" by Mary Mapes Dodge (1875).