Angela shared this jump rope rhyme with us that she learned in Newburgh, New York.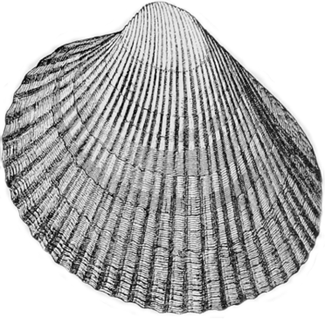 Bluebells, cockleshells,
Eevie ivy over,
Here comes the teacher with a big fat stick;
I wonder what she's got for Arithmetic?
1 + 1, 2; 2 + 2, 4.

Now it's time for Spelling.
Spell cat, c-a-t;
Spell rat, r-a-t.

Now it's time for History.
George Washington never told a lie
So he went around the corn-eeeer.
How many pies did he receive?
1, 2, 3, 4, 5, 6, 7, 8, 9, 10….*

Notes
*Speed up turning the rope while jumping to see what number you get to.

Thanks and Acknowledgements
Thanks to Angela Williams for sharing this wonderful jump rope rhyme with us and for chanting it!