This is probably the best-known Korean children's song.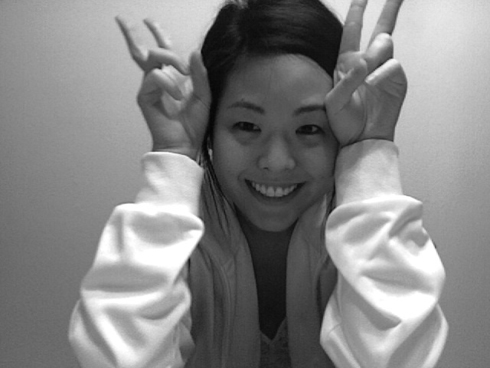 산토끼 (Santoki)
Mountain Bunny
Children's Song
Children's Song
산토끼 토끼야
어디를 가느냐
깡총깡총 뛰면서
어디를 가느냐

산고개 고개를
나혼자 넘어서
토실토실 알밤을
주워서 올테야
Mountain bunny, bunny
Where are you going?
Hopping, hopping while running,
Where are you going?

Over the mountain pass, pass,
I will climb it alone.
Plump, plump chestnuts
I'll find and bring some home.
Notes
Pronunciation

San-toki, toki-ya
Oh-di-rule gah-nun-yah?
Kkang-choong, kkang-choong di-myun-suh
Oh-di-rule gah-neun-yah?

San-gogae gogae-rule
Na honja noh-moh-soh
Toshil-toshil al-ba-mule
Ju-woh-soh wol-tay-yah.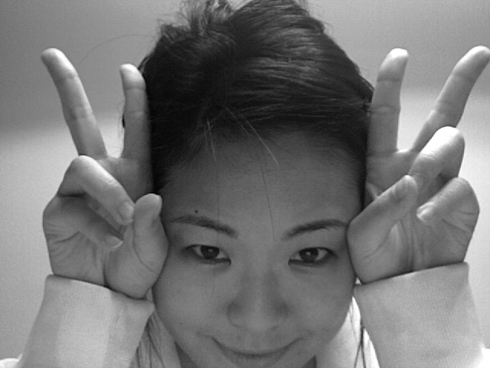 Sheet Music