Even though this nursery rhyme may be somewhat politically incorrect today, it holds a special place in my heart since I remember my grandmother saying it to my children when they were very little. She would clap their hands while saying it...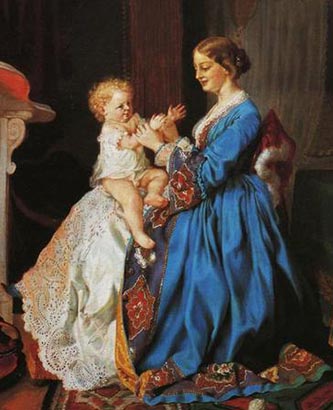 Clap hands, clap hands,
Till Daddy gets home,
Cause Daddy has money and
Mommy has none!

Thanks and Acknowledgements
Thanks to my grandmother, Marie Yannucci for teaching me this rhyme! -Mama Lisa
Thank you very much!