August 7th, 2009
The Bee
His labor is a chant,
His idleness a tune;
Oh, for the bee's experience
Of clovers and of noon!
Emily Dickinson – Poems XV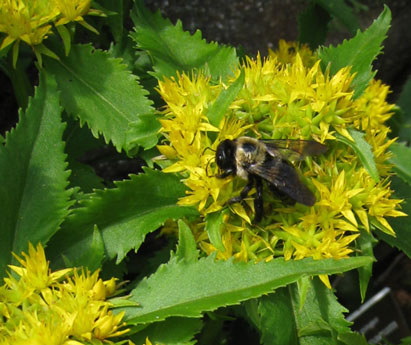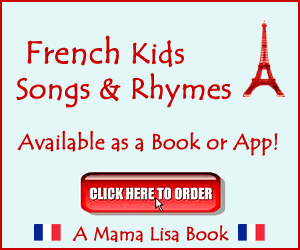 This artilce was posted on Friday, August 7th, 2009 at 9:11 pm and is filed under Authors, Countries & Cultures, Emily Dickinson, English, Languages, Mama Lisa, Poems, Poetry, Poets, The Bee, USA. You can follow any responses to this entry through the RSS 2.0 feed. You can leave a response, or trackback from your own site.
4 Responses to "Poem – The Bee by Emily Dickinson"
Leave a Reply