May 18th, 2012
Ooh La! Ooh La! is an animated video by the band They Might Be Giants.  It's about Double Dutch jump roping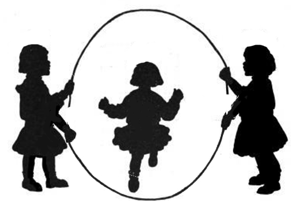 Double Dutch jump roping is done with two long jump ropes turning inwards at the same time. 
The phrase Double Dutch is old slang meaning "to talk nonsense".  It may be a coincidence, but the name Double Dutch makes sense in the context of this style jump roping because not only are there two (thus double) ropes, but kids also jump rope while chanting "nonsense". 
Here's a video of They Might Be Giant's song about Double Dutch.  In it you can hear them singing some nonsense phrases from jump rope rhymes… though, as far as I can tell, many of the lines they made up themselves.
Here's a quick video explaining how to Double Dutch… followed by bunch of FAILS!
Enjoy!
Mama Lisa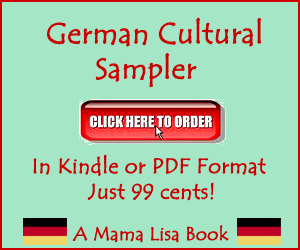 This artilce was posted on Friday, May 18th, 2012 at 11:55 am and is filed under Countries & Cultures, Double Dutch Jump Roping, English, Games Around the World, Jump Rope, Jump Rope Songs, Languages, Music, Songs by Theme, They Might Be Giants, USA, YouTube. You can follow any responses to this entry through the RSS 2.0 feed. You can leave a response, or trackback from your own site.
Leave a Reply