May 4th, 2012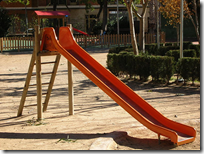 "One, Two, Three, Weeeeee" is an expression you say to young kids when you're going to do something that's fun, but that has a feeling of anticipation… like going down a slide. 
I remember my older sisters playing a "1, 2, 3, Weeee" game with me when I was a little kid.  It takes three people to play.  The smallest goes in the middle.  The two bigger ones on either side of the little one.  They take the little one by the arms (supporting him/her under the armpits) and they swing her while walking forward.  You can see how it works in the video below.
I remember this game being a great thrill for me as a little kid!
Fell free to share expressions you say like this in your language in the comments below.
Mama Lisa
Photo: Wikipedia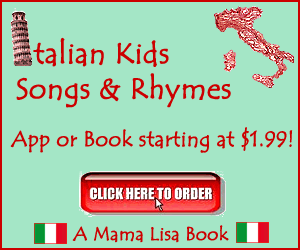 Leave a Reply