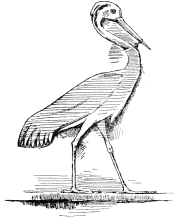 My Dame Has A Lame Tame Crane
1. My dame has a lame tame crane.
2. My dame has a crane that is lame.
3. Oh, please, gentle Jane,
Let my dame's lame tame crane
4. Feed and come home again.


Let us know what you think!
If you feel any comment below is inappropriate, please email us. Thanks!