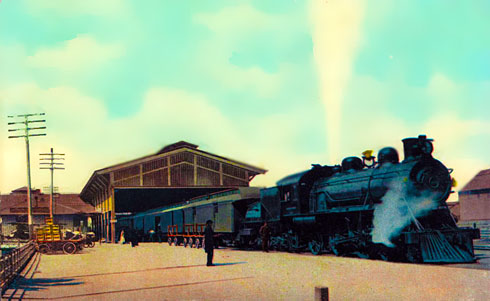 Down by the station early in the morning,
See the little puffer bellies all in a row.
See the engine driver pull the little handle,
Puff, puff, Toot! Toot!
Off we go.

Many thanks to Dale Durdunas for singing this song for us!

Let us know what you think!
If you feel any comment below is inappropriate, please email us. Thanks!