Frère Jacques in Greenlandic...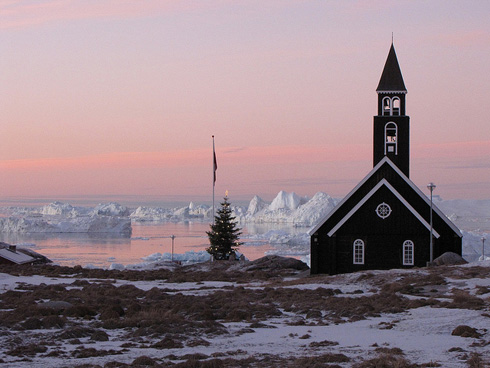 Children's Song
Children's Song
Piitaq uumaa, Piitaq uumaa
makigit, makigit,
sianerpaluppoq, sianerpaluppoq
arfineq, arfineq.
Hello Peter, hello Peter,
Wake up, wake up,
The bell is ringing, the bell is ringing
It is six, it is six.


Let us know what you think!
If you feel any comment below is inappropriate, please email us. Thanks!