"Poreho" is a well-known Tahitian children's song.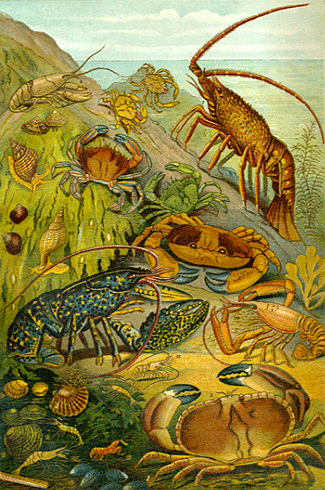 Children's Song
Children's Song
Poreho,
No roto 'oe i te miti
Mā'a oe na te fe'e
Amuhia 'oe te fe'e.

'Anapanapa mai
Te 'oe 'apu iti e.

Shellfish,
You live in the sea
You are the octopus's dinner
You are eaten by the octopus.

Your brightness!
Your shell!

Notes
This song is sometimes sung as a lullaby.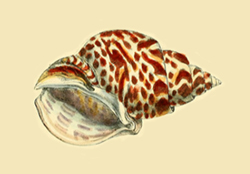 Sheet Music