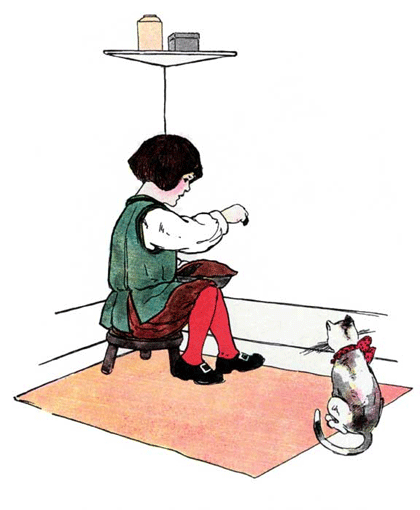 Little Jack Horner
Sat in a corner,
Eating a Christmas pie.
He put in his thumb,
And pulled out a plum,
And said, "What a good boy am I!"
Notes
Little Jack Horner goes back to at least 1720 where it's found in a ballad called "Namby Pamby" by Henry Carey.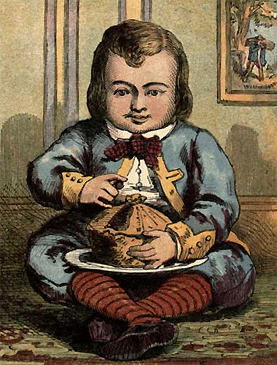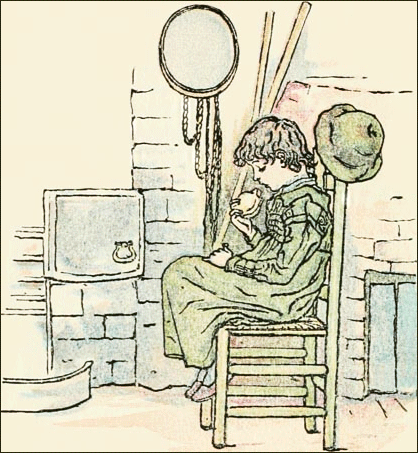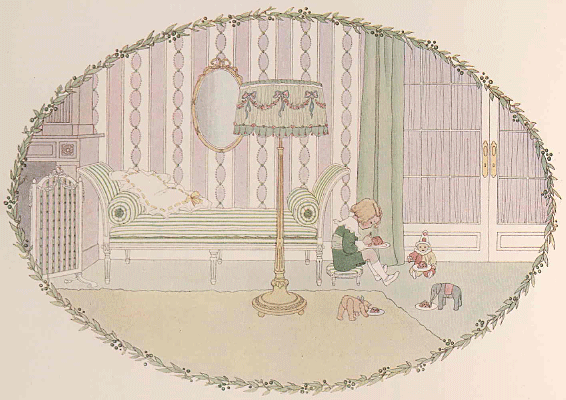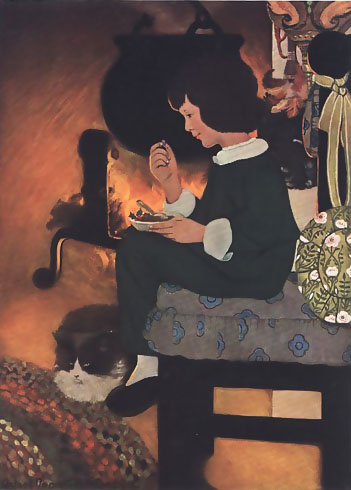 MP3 recording performed by 17 talented university student musicians who were sisters in the Sigma Alpha Iota International Music Fraternity for Women at California State University-Stanislaus in 2007. The musical score the recording is based on comes from Our Old Nursery Rhymes (1911) arranged by Alfred Moffat.


The 2nd recording is from Librivox's "Mother Goose's Party".
Sheet Music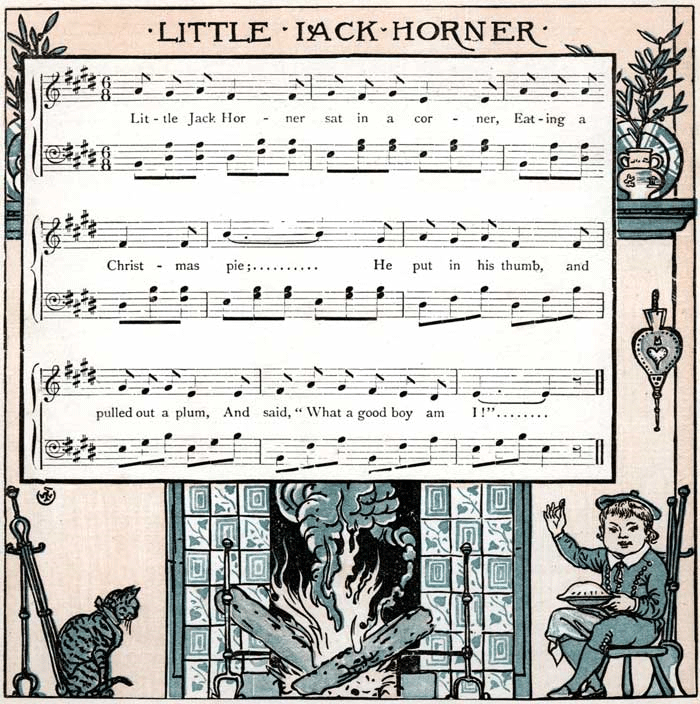 Thanks and Acknowledgements
The 1st illustration comes from The Real Mother Goose (1916), illustrated by Blanche Fisher Wright and the 2nd comes from The National Nursery Book. The 3rd illustration is from Kate Greenaway's Mother Goose (1881). The 4th illustration is by H. Willebeck Le Mair from Our Old Nursery Rhymes (1911), arranged by Alfred Moffat.


Thanks so much!