A ladybird is a ladybug. Ladybirds are called ladybugs in the US and ladybirds in the UK.

There are many versions of this rhyme throughout western culture.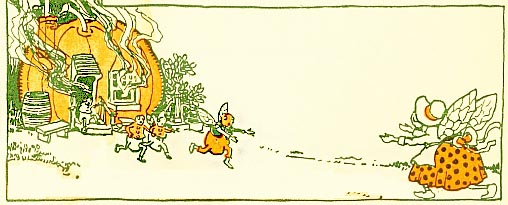 Ladybird*, ladybird,
Fly away home,
Your house is on fire,
And your children all gone,
All except one,
And that's little Ann,
For she crept under,
The frying pan.
Notes
Charles Madison Curry and Erle Elsworth Clippinger wrote, "These lines, common in similar form to many countries, are said by children when they throw the beautiful little insect into the air to make it take flight." Their version ends with the line: "And she crept under the pudding-pan."

Source: Children's Literature, A Textbook of Sources for Teachers and Teacher-Training Classes (1920).

Here's another version from The Big Book of Nursery Rhymes (circa 1920) edited by Walter Jerrold:

Lady-Bird, Lady-Bird,
Fly away home,
Your house is on fire,
Your children have gone,
All but one, that lies under a stone;
Fly thee home, Lady-Bird,
Ere it be gone.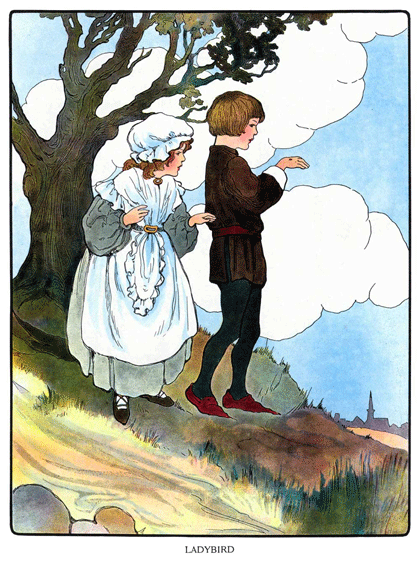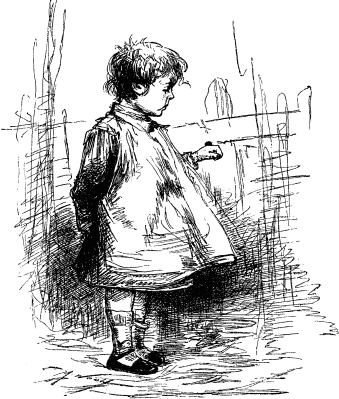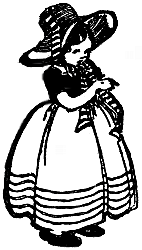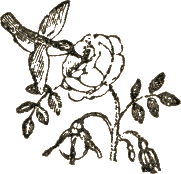 Here's the version recited in the mp3:

Lady-bird, lady-bird, fly away home,
Thy house is on fire, thy children all gone:
All but one whose name is Ann,
And she crept under the pudding-pan.


Recited by Ruth Golding.
Thanks and Acknowledgements
The illustrations come from The Nursery Rhyme Book, edited by Andrew Lang and illustrated by L. Leslie Brooke (1897), The Real Mother Goose (1916), illustrated by Blanche Fisher Wright, St. Nicholas Magazine for Boys and Girls, May 1878 issue, The Little Mother Goose (1912), illustrated by Jessie Willcox Smith.
Thanks so much!