September 18th, 2008
Guest Blogger, Ed Gawlinski, has been involved in many cultural organizations throughout his life. He grew up in Brooklyn, New York, near Bay Ridge, which was then a Norwegian neighborhood.
The Norwegian neighborhood is now a great place for Middle Eastern cuisine. There are many fine restaurants in this area. Many of the shops include Arabic in their signs. However, the Norwegians still have their annual Norwegian Day Parade there every May. May 17th marks the Norwegian Constitution Day celebration. This is when Norway declared its independence from Sweden. Swedish-Americans do not have any hard feelings about this. Swedes from Connecticut go to Brooklyn each May to participate in this Parade.
Back in the 1960's many of the Catholic Churches in Brooklyn sponsored Drum and Bugle corps to keep their youth out of mischief. The people who played in one of these, The Ridgemen of Our Lady of Perpetual Help during the 1960's have formed an "alumni" Drum and Bugle Corps and march in this parade every year.

Off Topic Note from Mama Lisa: Ed's story about the bugle corps keeping the youth out of mischief was interesting. This must have been common in the past. It reminds me of the story of how Louis Armstrong starting playing the trumpet… (Click the link if you'd like to learn more!)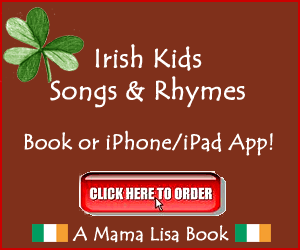 Leave a Reply